Quality first approach
We believe in ethical business and make sure that our quality in the work is not compromised.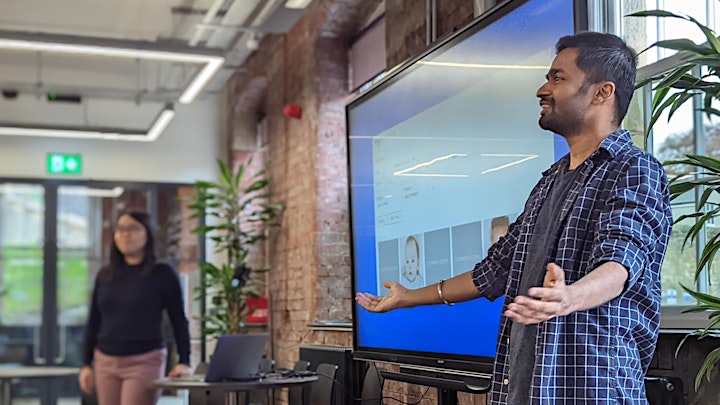 adirani Digital Solutions started with the sole aim to offer relevant solutions for the growth of your company or business. We established our business in 2021 and opened a door of opportunities for the growth of your business through the various solutions and services that we offer.

Our excellent and experienced team runs the operations with ease and confidence to boost your tech and digital growth. In 2020, we developed Garchi SaaS, which is a Headless CMS API Solution.
Our Services
App development
We have highly skilled developers who can develop
web in Vue, React, Svelte, Laravel, Django,
Next JS, Nuxt JS and mobile app in React Native and Java.
API and Microservices
We have highly skilled developers who can develop
API (REST, GraphQL) and microservices in Express, Fast API and Laravel.
Domains we worked in
We can create app and microservices for various domains including but not limited to cloud computing, serverless, e-commerce, headless cms, machine learning, dapps, IoT.
Automation to help grow your business
We can look in to your existing tech stack or can help you to choose one if you are starting fresh. We can develop serverless APIs and app to bring in automation in your business.
Consultation
Choosing a right tech stack for a startup is crucial and challenging as well. Have a chat with us, we will guide you to choose the best possible tech stack according to your business needs.
Digital skills development
New to the tech world? Looking for career shift in programming? Learn collaboratively from our highly skilled instructors. We will provide you proper training through our amazing programming boot camps.
Our Achievements
25+ companies served
Created mobile and web apps
for 25+ companies.
Serving internationally
Serving companies based in
UK and India.
Enhanced 500+ people' tech skills
Creating programming boot camps to enhance tech skills of
students, staffs and people looking for career shift in programming.
Open source libraries
Created open source libraries for styled Vue and
React components, Metamask authentication for Vue 3
Our Awards